Crafted digital content.
We are a boutique visual content agency. For over 10 years we have created digital content for some of the worlds biggest brands. It all starts with finding the heart and soul of every story that leads us to creating work that gets noticed. To craft compelling digital content.
What we do
CRAFT
Film production

Post-production

Animation

Photography
CONCEPT
Content strategy

Concept development

Digital channel strategy

Story development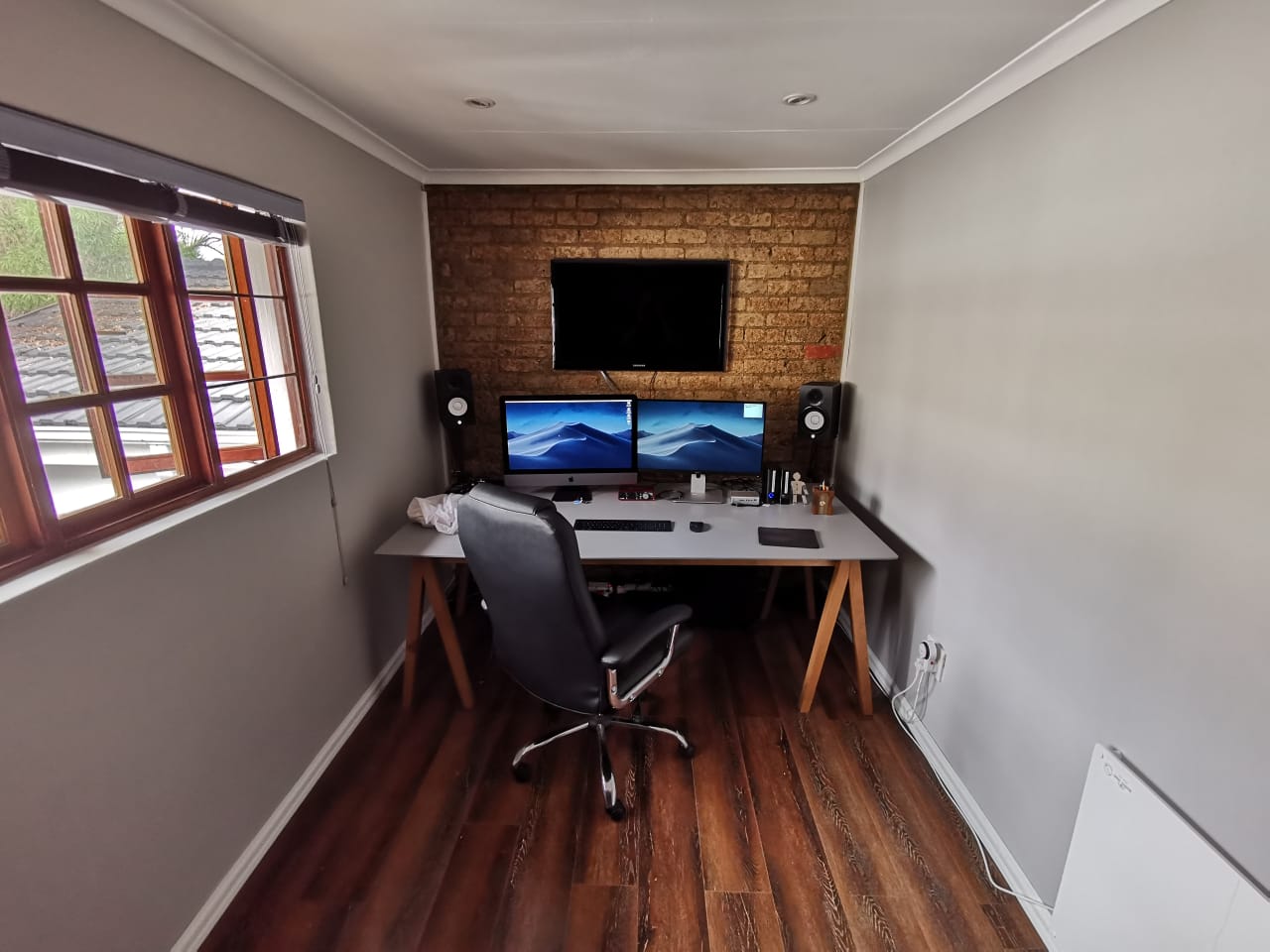 Our space.
We work from a 100 year old original in Craighall Park. We have two edit suits, an audio suite as well as a client viewing / meeting space.
Beyond that we share space with a creative collective including video producers, photographers, animators, sound engineers, graphic and web designers.
Come visit… clients who do don't ever want to leave.
Our clients.
We have long standing relationships with our clients going back over the past decade. For us the core of our work is the dedicated relationships we have with clients. This allows us to produce work that gets your brand noticed, turns problems into opportunities and connect you to your audiences. We create compelling work through a human & collaborative approach to storytelling.