Crafted digital content.
Indie Village is an award winning visual content agency. For over 10 years we have created digital content for some of the worlds biggest brands. We take your brands projects from concept to delivery, all in-house.
our approach
Our approach is to work directly with brands by helping them refine their visual online presence. This allows us to produce work that gets brands noticed, turns problems into opportunities and connects brands to their audiences. We take a collaborative approach to creating content with our clients.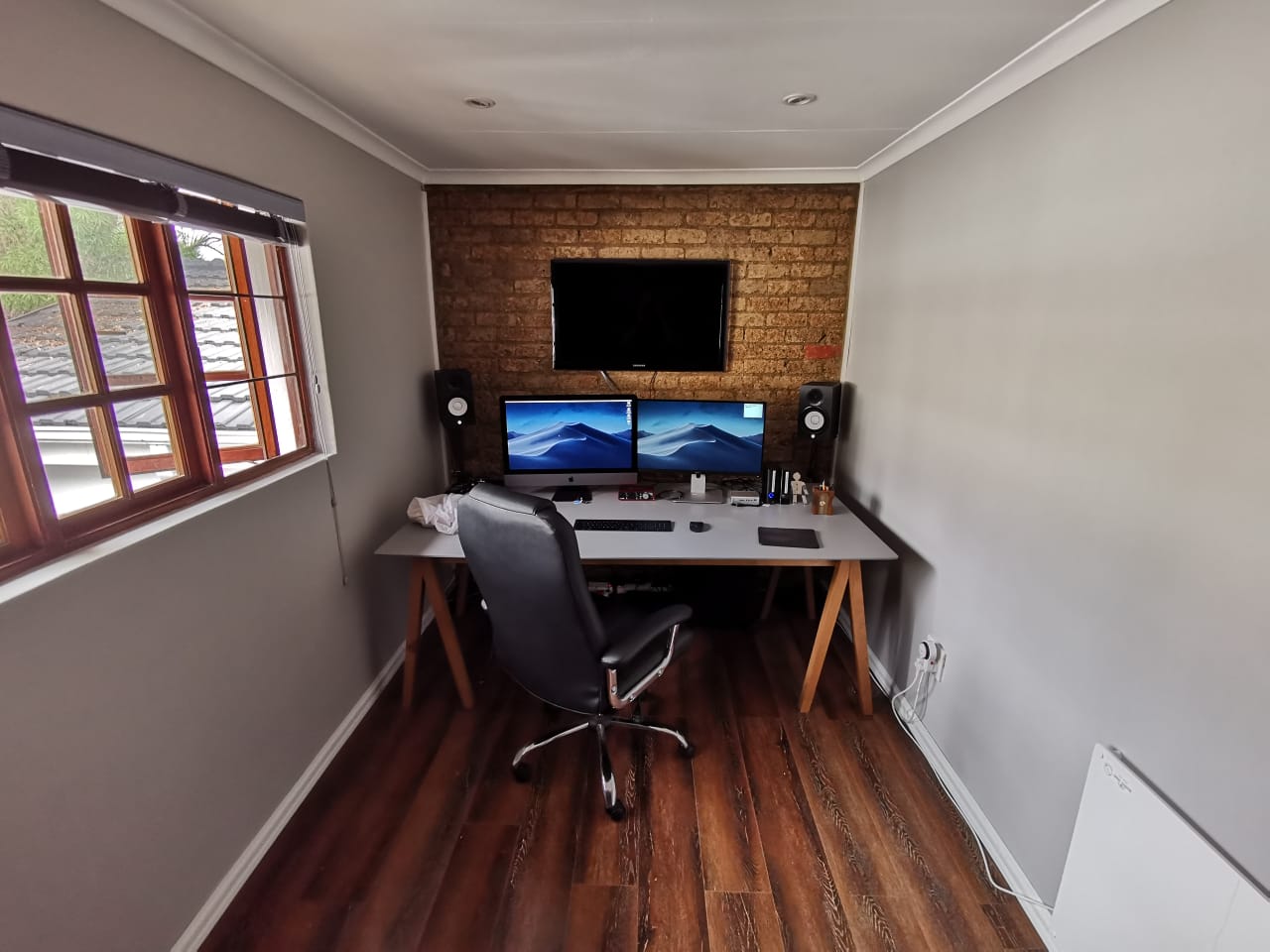 What we do
We offer full-service production & post-production services. This simplifies the production process by dealing with one company rather than managing many. Our gear includes 6k camera's to 4k edit & grading suites all owned in-house, and operated by our team of DOP's, editors and animators.
We work from a 100 year old original farmhouse in Craighall Park, Johannesburg. Our space is setup for clients to meet, edit, grade and final mix.